About
Lisa Tolentino is a computational artist, musician and interaction designer. Her work focuses on improving lives in vulnerable and underrepresented communities. Trained in computer science, avant-garde and oral music traditions, transdisciplinary and participatory action research, user experience and interface design, and disability studies, Tolentino creates work that experiments with process and product: outcomes can be pragmatic, conceptual, reverent, agile and elegantly disruptive all at the same time.
In all stages and iterations of work, Tolentino establishes trust and connection with community partners through close collaboration. This process leads to designs that tackle otherwise hidden or non-obvious challenges. Further grounding her cultural work, Tolentino draws from indigenous research methodologies and her Ilocano-Filipino American heritage, both of which provide additional tools and lenses for problem-solving and design.
For over two decades, Tolentino has mentored others in the areas of physical computing and systems design, visual and sound design for live interaction and performance, interdiscplinary and STEAM-based learning, and game studies. She is interested in meeting and working with people who would like to explore media arts as a method of serving community.
Visit urbanstew.org to learn more about her arts-tech non-profit.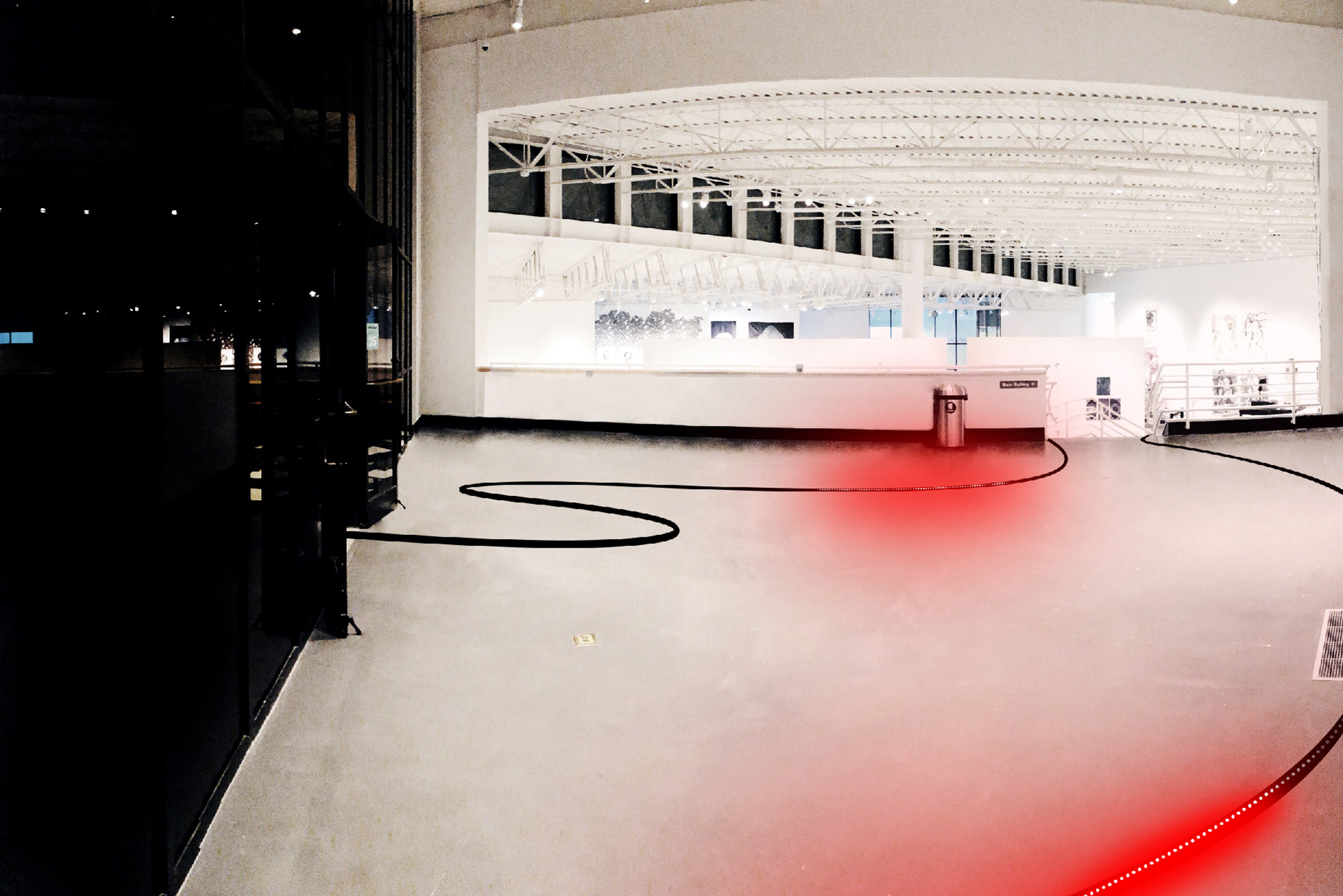 Gallery light installation advocacy for endangered red wolf population in North Carolina.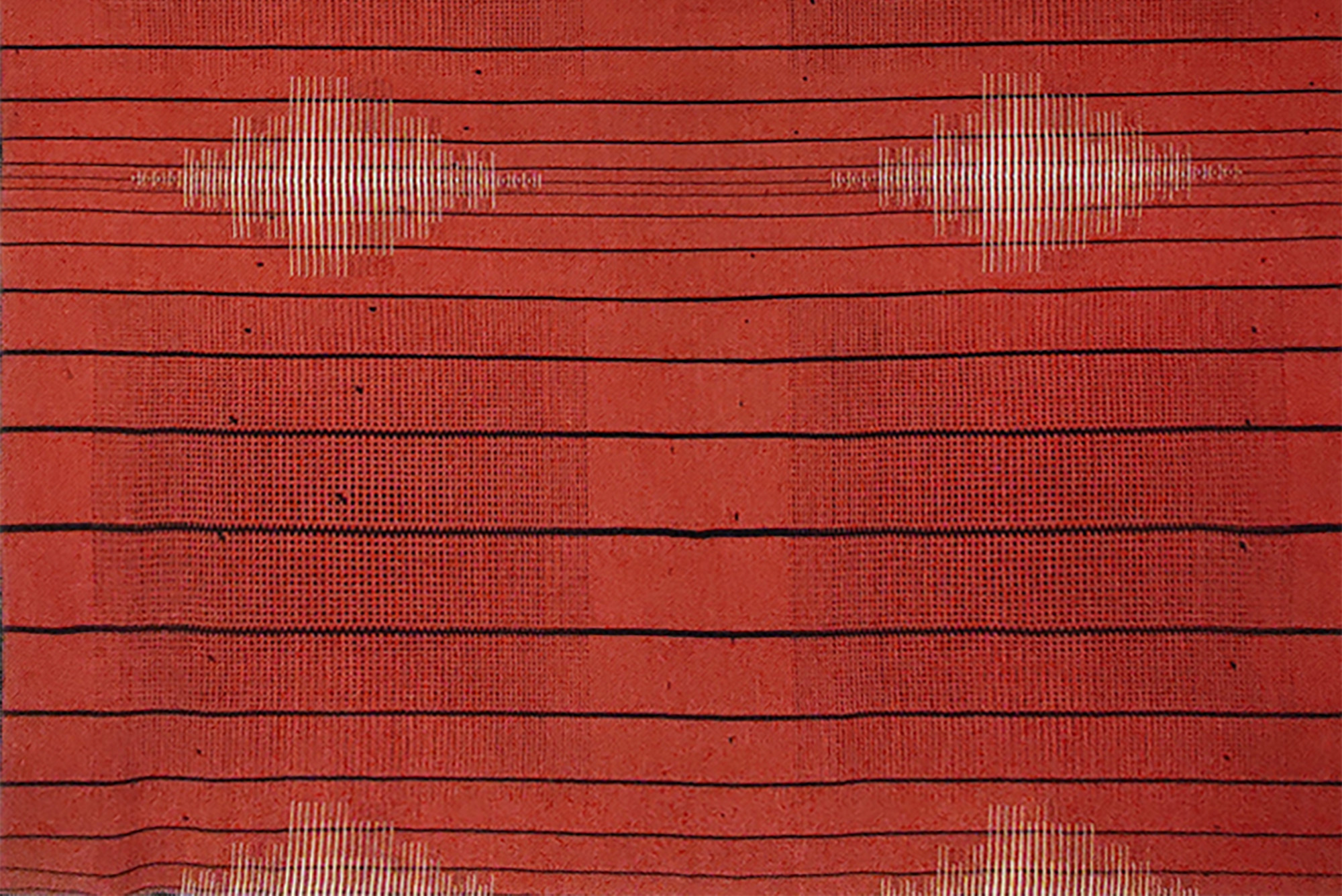 Computer-generated, algorithmic textiles based on traditional Binakol weaving forms of Ilocos Norte, Philippines.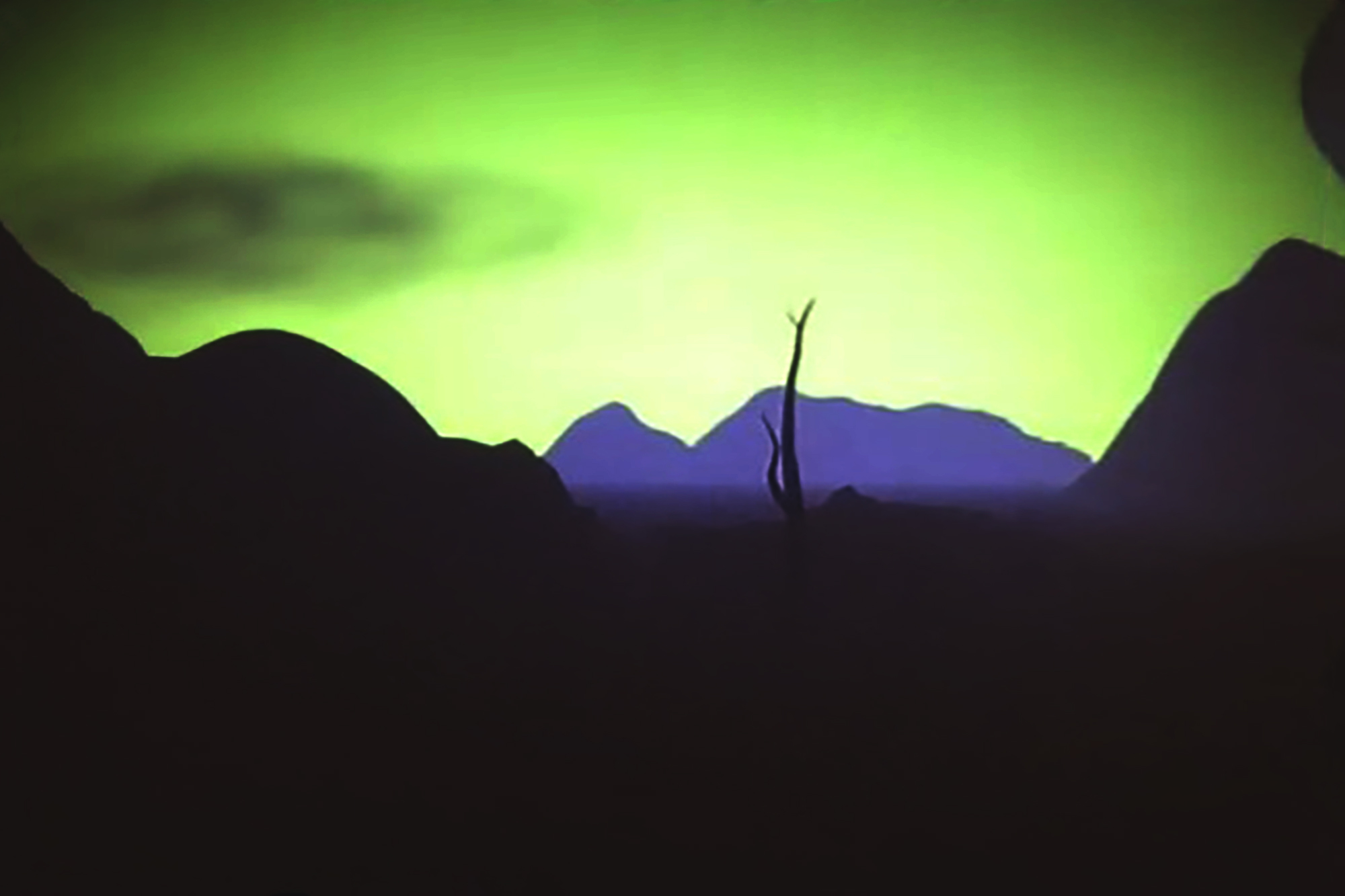 ANIMAL COMPANION
Motion-capture & voice-activated commission for the Heard Museum's SUPERHEROES children's exhibit.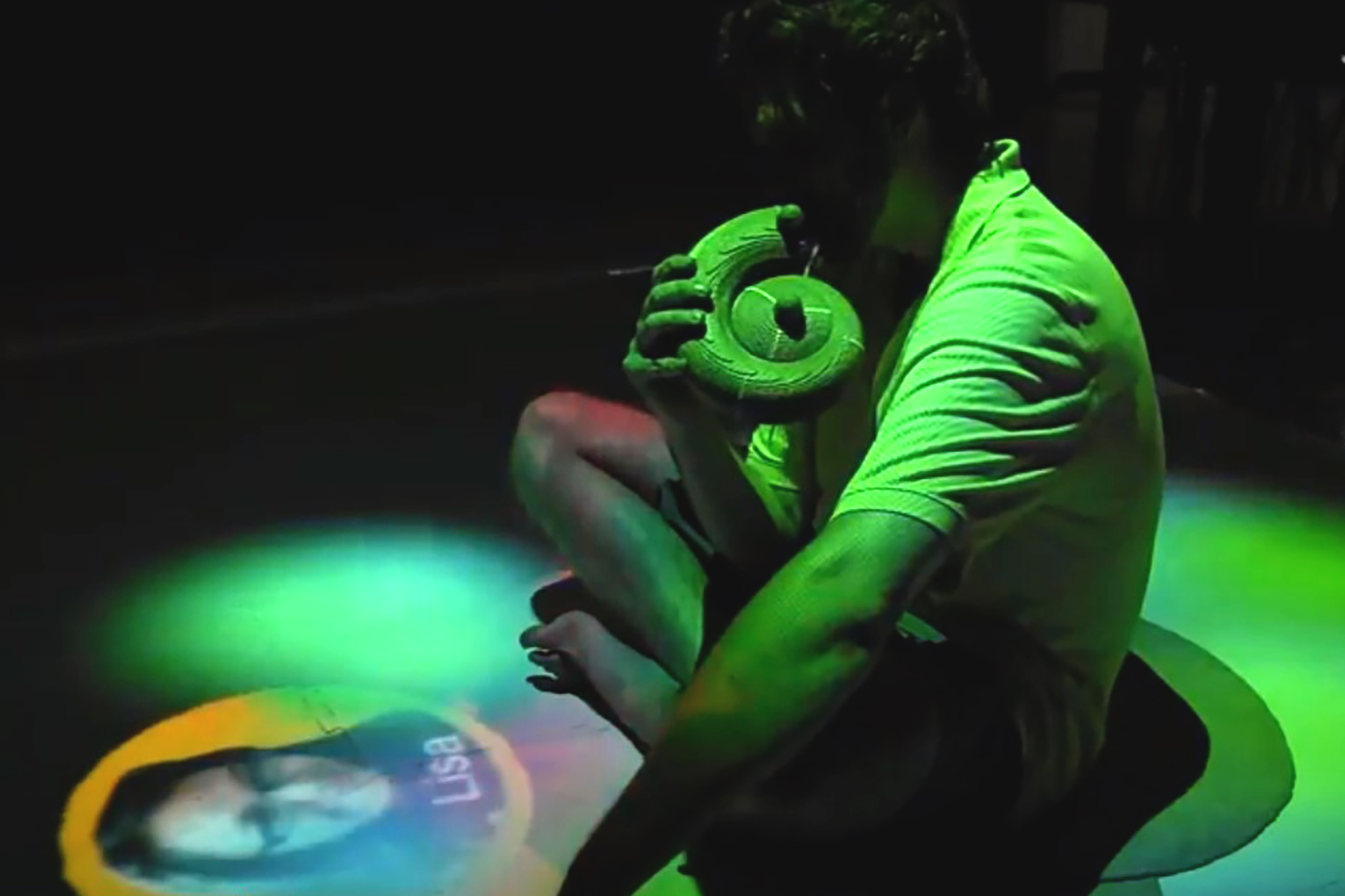 AUGMENTED REALITY IN SPECIAL ED
Immersive environment design to help young people with autism practice communication.